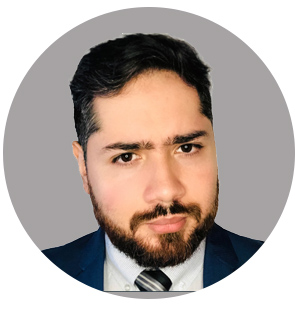 Claudio Rodríguez
Accounting Supervisor
Tel: +56226504300
Email: pkfchile@pkfchile.cl
Professional Experience
Claudio is an Accountant and Auditor from Universidad Diego Portales and holds an IFRS Diploma from Universidad de Concepción.
Claudio has over 7 years of experience in the accounting field. Over the course of his career, he has worked for well-known consulting firms.
Some of his current activities are related to investments, helping with their accounting and financial and tax control for prestigious investment companies in addition to providing advice in inspection processes performed by the Internal Revenue Service (SII).
Return to directory