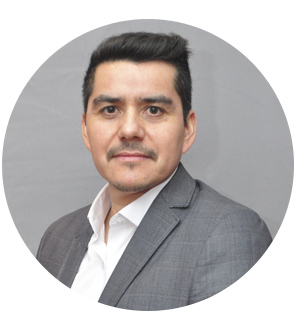 Angelo Marchant
Supervisor
Tel: +56226504300
Email: pkfchile@pkfchile.cl
Professional Experience
Angelo is an Accountant from Instituto Comercial Arturo Prat and holds a Diploma in Labor, Social Security and Tax Strategies from Instituto Thompson Reuters.
Angelo has over 25 years of professional experience.
Since 1996 he has been working in the areas of human resources and payroll for companies with over 500 employees. These activities have allowed him to obtain a significant experience as a consultant and expert in labor laws for various companies in the private sector; some of his clients are major economic groups, manufacturing, trading and distribution companies.
Return to directory