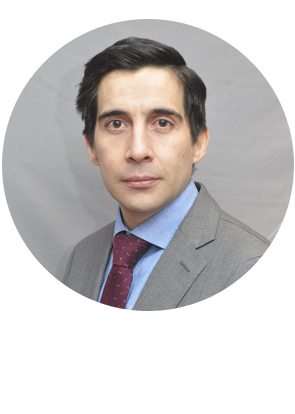 Álvaro Gálvez
Audit Supervisor
Tel: +562 2650 4300
Email: pkfchile@pkfchile.cl
Professional Experience
Álvaro is Accountant and Auditor from Instituto Profesional Duoc UC, he holds an IFRS Diploma from Universidad Diego Portales and a Diploma in Forensic Auditing from Universidad de Concepción.
He has 12 years of professional experience in external auditing.
Most of his professional activities have been related to external audit work, assisting different engagement work teams.
He has developed his career in the audit division of PKF Chile Auditores Consultores Ltda. as a Senior Auditor, providing services to different financial institutions, trading, manufacturing, and service companies.
Return to directory